How are you confident? Explore confidence in our collaborative workshops!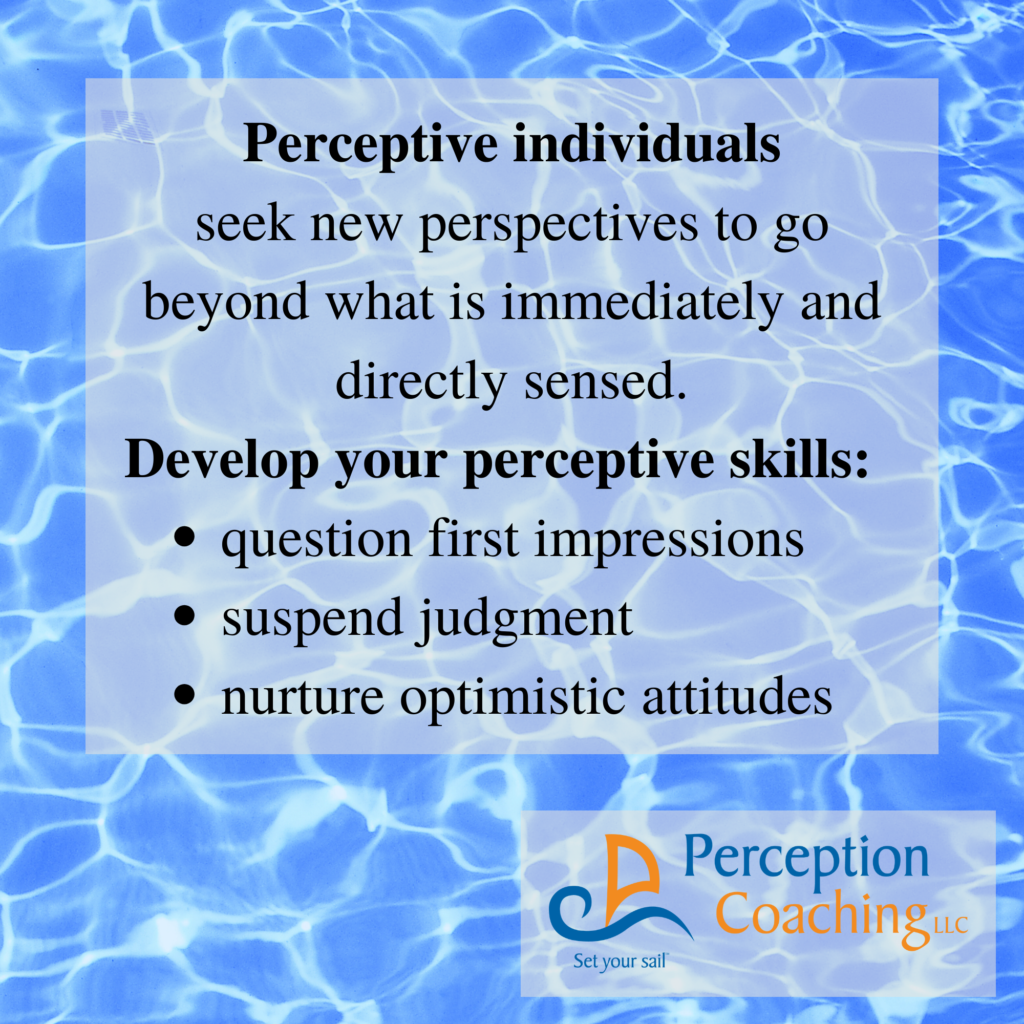 Go here for more information and to register for our Monday virtual workshops.
Explore preferences and discuss different perspectives about confidence including:
Confidence- traits and skills
Navigate interactions involving confidence
Be more confident
Tame confidence
The objective of the workshops is to understand and expand perceptions with the focus topic in mind. The first session starts with a collaborative discussion to explore traits, attitudes, and other factors related to the focus topic. The last session participants are guided to represent their relevant resources for confidence to support their goals.
Monday Lunch and Leverage scheduling and topic list Each topic is explored over 3-4 virtual sessions, includes a relevant assessment with individualized resources to support the discussion, and provides an opportunity for participants to create a development portfolio of skills and strategies, which grows with each topic investigated.