Perception Coaching is a system of continuous development focused on wellbeing, productivity, and innovation.
Perception Coaching LLC supports the efforts of leaders, entrepreneurs, and their teams. We encourage talent-based approaches to get you to your goals and beyond. Our variety of strategies, as well as 360 and individual assessments, including EQ-i 2.0, EQ-i 360, and CliftonStrengths, are available to focus and support clear development initiatives.
Barbara Bengtson, Ph.D.
Founder and Consulting Psychologist of Perception Coaching.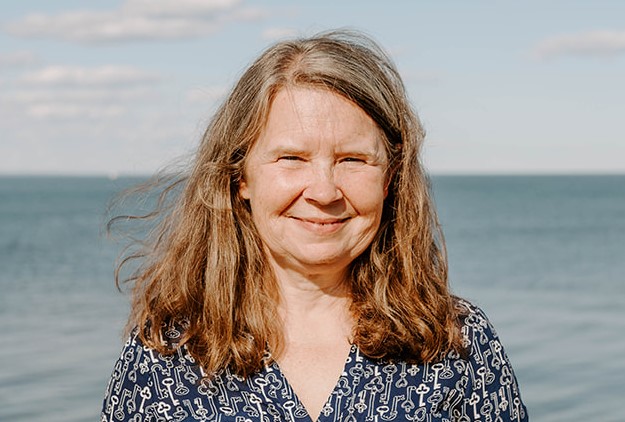 CliftonStrengths Top 6: Learner, Restorative, Futuristic, Strategic, Achiever, and Relator
Barb's professional development journey started as a classroom teacher and continues as a consulting psychologist. Along the way her search led to achieving academic successes including a Masters in Teaching and Learning (St. Mary's University), a PhD in Educational Psychology (University of Minnesota), as well as coaching and education certifications.
Researching perspectives on innovation, intelligence, and collaboration opened the door to appreciating the talents of diverse individuals. There is extraordinary potential when people are supported, and operate in their areas of talent.
Every day Barb sees extraordinary talents in those she encounters.
Barb's mission is to connect diverse people to their talents and their best strategies, so all find more joy and success.
Haley
Haley (she/her) is here to help you get things done!
At Perception Coaching she runs our Progress Partners program and, as a coach, presents strengths-based programs for groups. You'll also find her facilitating SparkShops through Zoom and in the office!
Haley's Top 5: Harmony, Consistency, Input, Intellection, and Learner
Collecting information to make a plan and create common ground is her specialty. Haley likes creating and sticking to schedules and making sure that plans work for everyone, and with progress partners will help you create that schedule and reach your goals.
If she's not at the office you could run into her on the local trails with a dog, working and running with the Northern Minnesota Track Club, or grabbing a burger at a local restaurant.
Will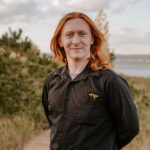 Will (he/him) runs support for meetings and technology around the office.
Will's top 5: Analytical, Strategic, Intellection, Consistency, and Learner
Will works well with objective information and consistent systems, using these skills to keep things moving around the office.
Outside of the office, he maintains a homestead with his partner, Majora.
Majora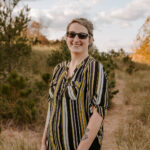 Majora (they/them) provides program feedback and manages office cleaning.