Perception Coaching LLC supports organizations and their leaders with Executive Coaching and Internal Coaching programs. These development approaches should be included in every strategic plan to increase engagement, support understanding, and improve the organization's culture and capacity for innovation.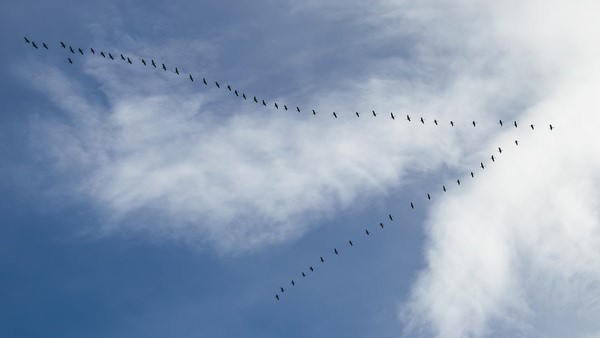 We ask: How are customers, associates, and leaders engaged in the organization? Are team meetings maximizing staff time together? How have you intentionally nurtured your business' culture? What systems or processes do you have to increase inclusion and engagement? How do you prepare and support future and current leaders' performance and development? How is your environment supportive of innovation?
To take your organization to the next level let us provide focused support and strategic work to multiply your efforts to improve communication, engagement, productivity, and satisfaction.
Contact Dr. Bengtson to discuss your needs and potential or schedule an intro session now!
Internal Coaches and Coaching Programs
Trained internal coaches (ICs) are existing staff who have dedicated time to support others. They may work with peers or they may be mentors to those they coach. ICs value the diverse talents within the organization and work with others to help their talents shine.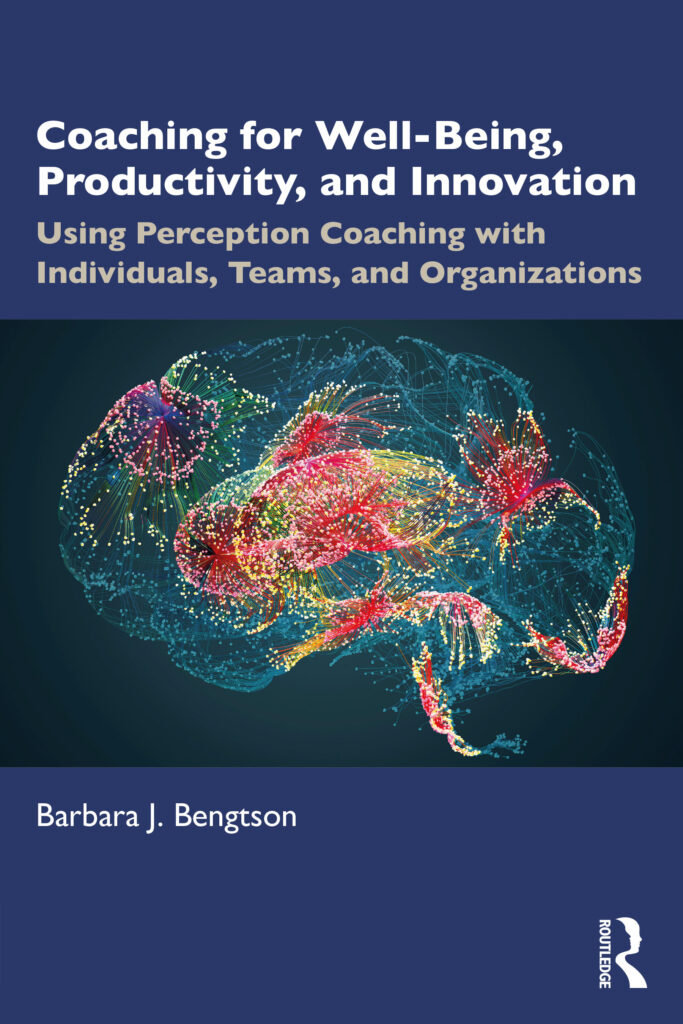 Go here to hear Dr. Bengtson speak about coaching, generally. Thanks to https://wellnessrenpodcast.com/ for inviting us to share our perspective!
Internal coaches provide timely, relevant, and personalized support.
Internal coaches are trained to listen first, and then ask responsive questions which support their co-workers' communication, strategic thinking, and productivity skills. Peer coaches are experienced staff who support novice and veteran co-workers with role related concerns. They coach others who are in a position similar to one they currently occupy or recently held. Mentor coaches are higher in the organization, often in aspirational roles, relative to the staff they support. Mentor coach discussions may explore stretch goals, change, and possibilities. Both peer and mentor coaches are valuable in several regards:
Visibility. When working in proximity to, or regularly seeing their co-worker who is an IC, staff become familiar with them as a coach. Over time this relationship creates trust through credibility and connection. For newly onboarded staff, the coach provides a safe, solution-oriented space to ask questions about expectations and their responsibilities. Surprisingly, experienced staff benefit greatly from coaching conversations because perceptions of expectations and possibilities shift and evolve over time.
Access. Internal coaches with dedicated coaching time as all or part of their responsibilities can more predictably and reliably respond to the needs of staff. Access decreases 'stuck' time and increases productivity, which impacts engagement and confidence. ICs may also support community by supporting professional learning groups and engaging complementary partners. The integral nature of this coaching model allows ICs to anticipate and respond to a variety of staff interests.
Culture. A supported internal coaching program indicates a learning and caring organization. Coaches do not evaluate nor judge their peers. When a team member approaches the IC for personalized professional development, it is to improve their performance. They may be struggling and/or have ideas to share about better ways to work. The coach hosts conversations which support the team member's efforts and goals. A coaching culture is one in which mistakes and tensions are seen as opportunities to learn and grow.
Strengths Resources links to great content for any coach! Go here to see Barb's article about sharing your message as a coach.
Executive Coaching
Development at the top increases the capacity of an organization, making executive learning an essential factor in any strategic plan. The Peter Principle (rising to the level of incompetence) is present in many organizations because the talents of leaders shine brightly, creating glare that obscures gaps and blind spots where growth is needed. Organizations that aim to perform exceptionally and innovate benefit most from becoming learning organizations. When innovation informs performance, mistakes become opportunities to learn and strategic risks become experiments designed to increase possibilities. To do this everyone in the organization has a role in both learning and engagement.
Who will coach the leaders and executives? Development for those in authority requires:
expertise that connects with the executive
confidentiality and security
authentic, productive feedback
tools to identify potential areas for growth
unbiased, nonjudgmental listening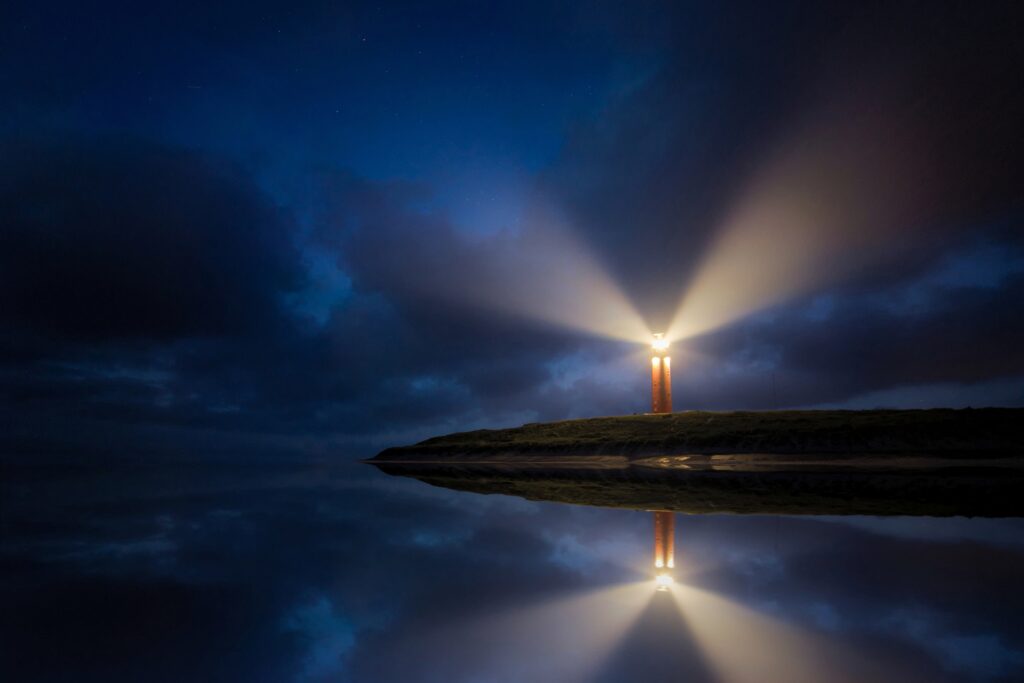 The limits of organizations are set at the top; when executives grow, they model expectations while doing the work of leading. The Peter Principle is viewed as nonsense in learning organizations where incompetence is met with direction as well as supported learning and development.