Have Big Ideas, Responsibilities or Projects? Find your best way to move forward!
Set your sail for success with strategies from Perception Coaching.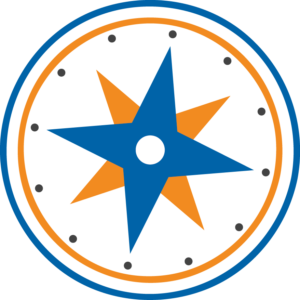 Perception Coaching helps individuals and teams navigate personal and professional life to:
• achieve goals
• learn strategies
• develop habits
• think aloud with neutral party
Perception Coaching offers support starting where you are, taking you where you want to go.
Ready to get started? Follow the link below to claim your introductory coaching session! Includes CliftonStrengthsTM Top 5 results.
---