September 8th Networking Mindsets and Skills with Haley Empowered Women's Network
October 4th Executive Development with Barb Duluth Area Chamber of Commerce
October 11-12th St. Louis County Health and Human Services Expo
November 14th Bridge to Wellness Health Fair Expo
Haley is presenting at the Empowered Women's Network September 8th meeting. She will be facilitating discussion on effective networking mindsets and practices she developed as member and president of a local networking group.
Barb is presenting a live webinar focused on The Executive Development Dilemma, hosted by the Duluth Area Chamber of Commerce on October 4, 2023 at 11am CST. Register here (members free, $25 non-members).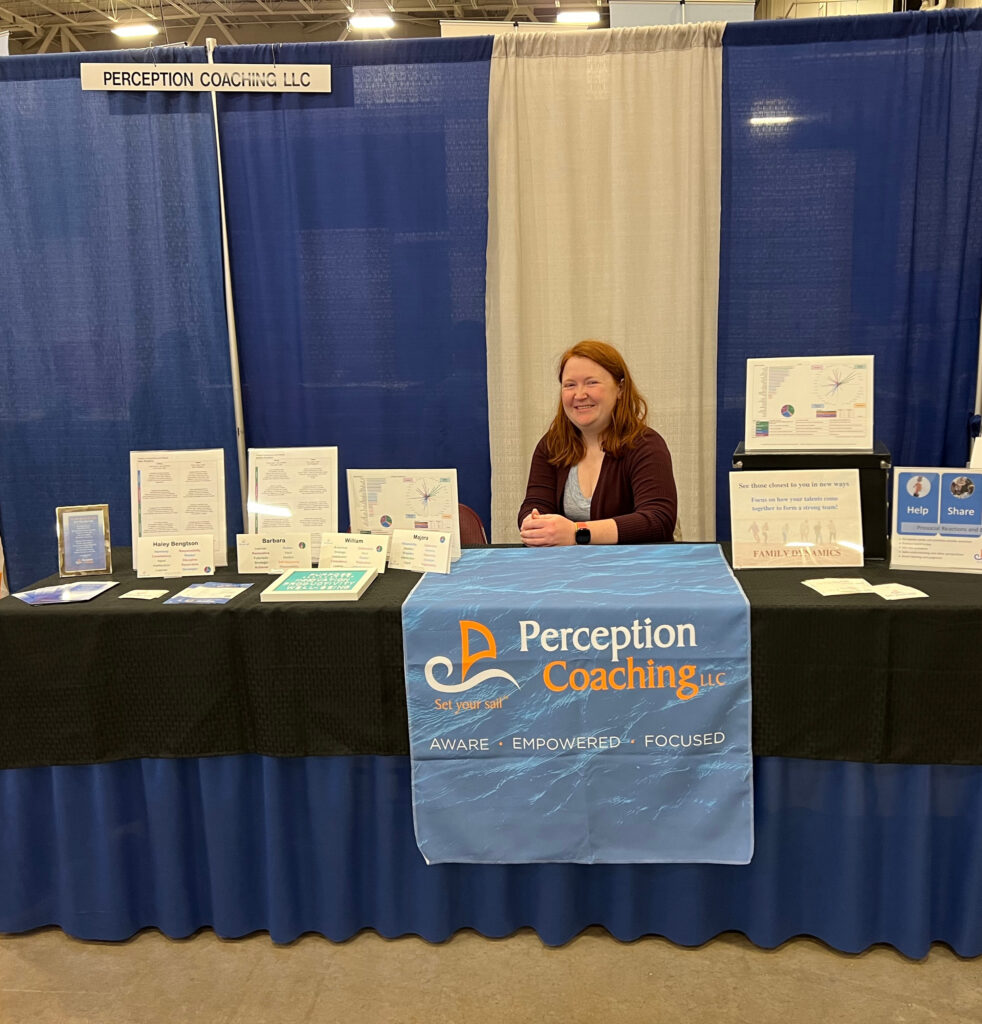 Are you employed in healthcare, government, or social services?
If you are in the area, we can be found at the St. Louis County Health & Human Services Conference Expo (October 11-12, 2023) and the Bridge to Wellness Health Fair (November 14, 2023).
Finally, consider this an invitation to plan a visit to our location. We enjoy hosting clients and visitors at our consulting office and adjacent team collaboration center! Send us a note to ensure availability and stop by to talk about coaching, talent development, or building community!